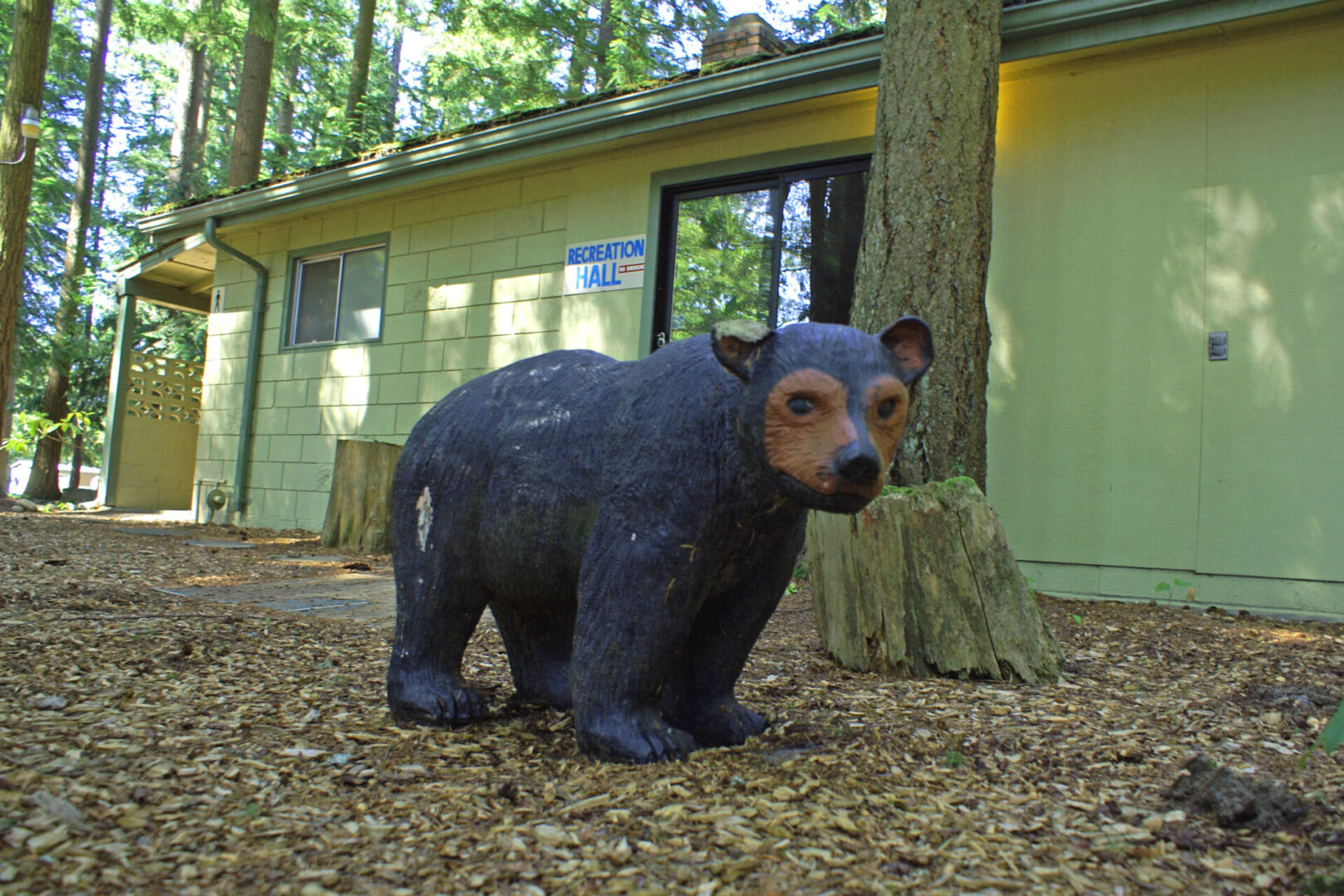 RV Campground
in Skagit County, WA
Timberline Park greets you to the North Cascades, a hub of various recreational opportunities. They offer year-round RV campground facilities packaged with network connections, water, and electricity supplies. Make lasting memories in the lap of nature and engage in great outdoor activities nearby.
Attractions & Activities
You Can Enjoy
If you are an adrenaline lover, explorer, or a relaxed admirer of nature's plenty, Timberline Park has something for everyone. You can hike, fish, ski, swim, snowboard, snowmobile, eagle watch, or relax. The natural opulence surrounding keeps the whole family happy.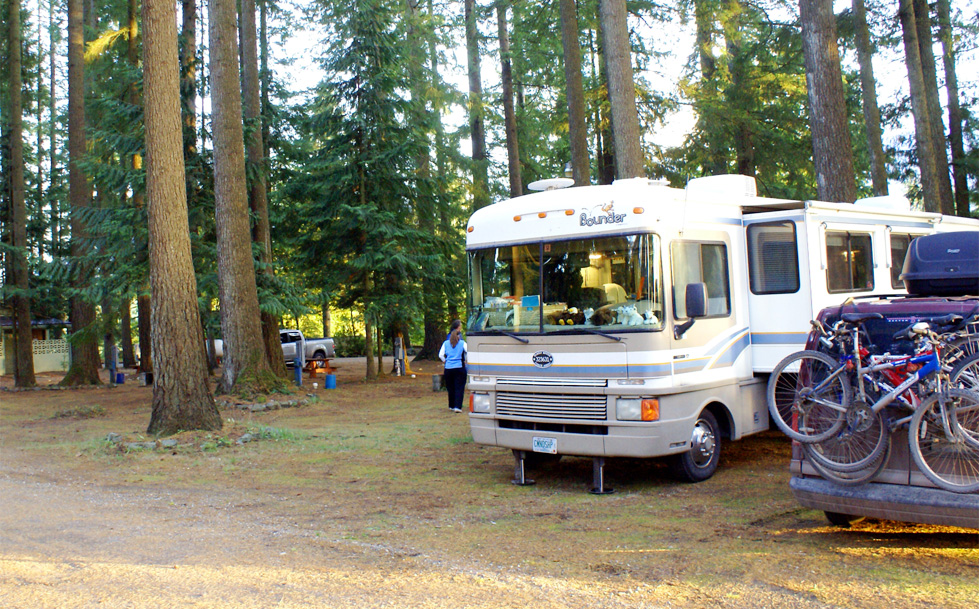 Enjoy a full hookup with water, electricity, sewer, WiFi, and cable television facilities. Their rates are affordable and provide services daily, weekly, and monthly plan basis.
You will also be provided cooking facilities, a pool table, a stone fireplace, and a propane stove for a holistic getaway experience.
At Timberline Park, the team strives to make your experience memorable.They have laundromats and restrooms with showers to add that extra edge.
Mobile Home space rent $430  (Includes water and septic)
Camping Rates: 
Tent, daily $16.50 (plus state tax of $3.81) 
Tent, weekly $114 (plus state tax of $26.51) 
Tent, monthly $220 
RV, daily $26.50 (plus state tax of $4.91) 
RV daily, club rate $24.50 (plus state tax of $4.61) 
RV weekly $130 (plus state tax $28.26) 
RV monthly $420 plus electricity 
*Rates Subject To Change*
Meet the Managers Val and Scott Berg. They have been a part of the community for many years and are committed to excellent service.
Check out the campsite facilities open year-round. Your comfort and enjoyment are the prime focus, and they look forward to serving you.